It's been a week since we got Conney and what a stinky week it's been. We didn't want to give Conney a bath right away because she needed some time to adjust. Today though, she got her first bath! Now she smells like mangos (with just a hint of that usual dog scent).
We didn't get any pictures of her in the bath, for obvious reasons, but here's some of her going crazy while she dries off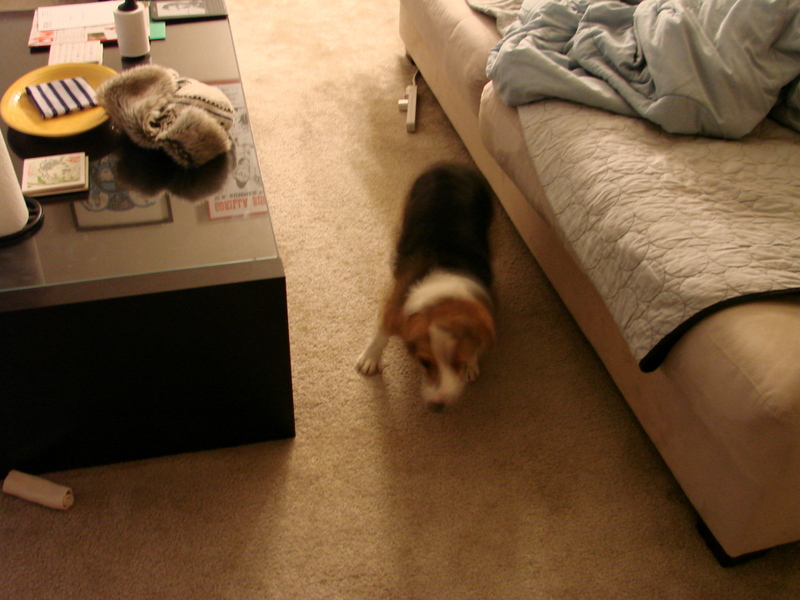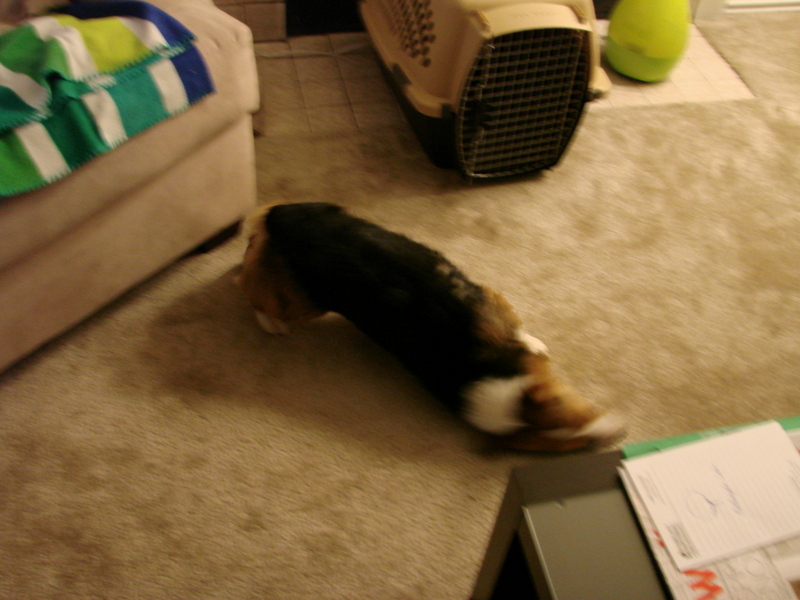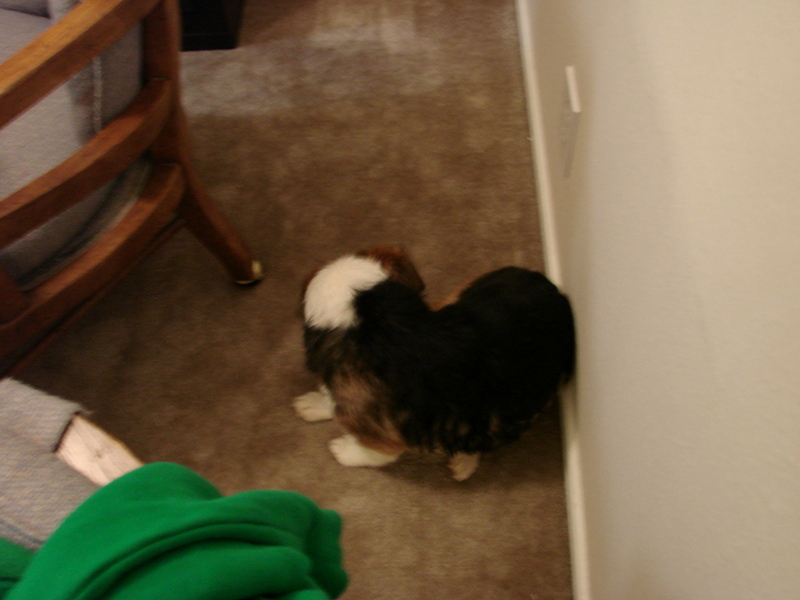 And here's Conney getting brushed. She actually seems to like it!